相關網站資料,英語
> UK : CLIC Sargent – Caring for Children with Cancer
UK : CLIC Sargent – Caring for Children with Cancer
25-08-2014
UK : CLIC Sargent
– Caring for Children with Cancer
Every day 10 families are told their child has cancer. As the UK's leading children's cancer charity, CLIC Sargent is the only organisation to offer them all round care and support. That's because we're there every step of the way:

During treatment – providing specialist nurses, play specialists, Homes from Home

In hospital & at home – offering specialist social care and support in the community – services for young people, holidays, grants

After treatment – helping survivors, supporting those bereaved

This section contains more information about CLIC Sargent, including our aims, mission and vision. It also holds all of our latest news in the media centre and lists employment opportunities in the work for us section.
http://www.clicsargent.org.uk/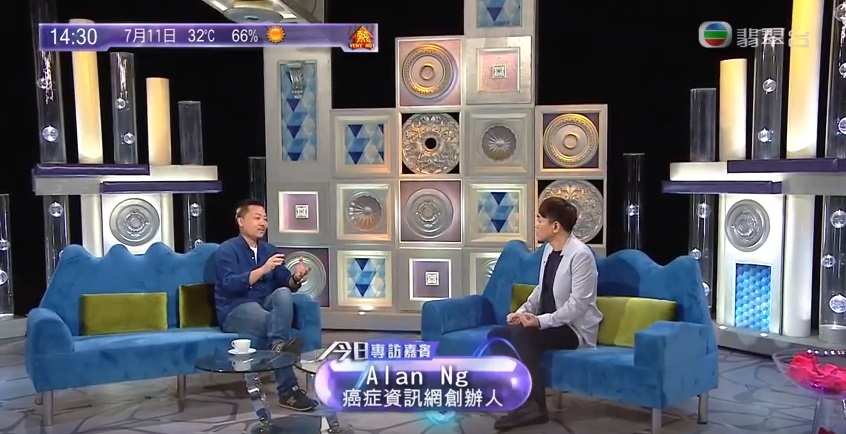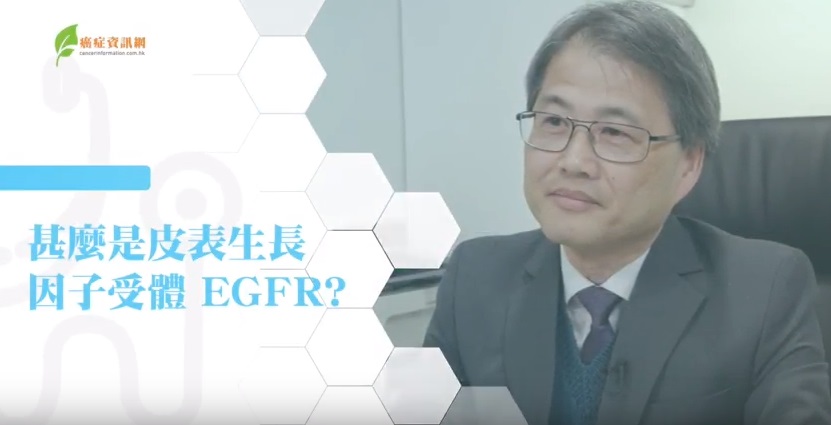 疑難排解
我們有一群專業的醫護人員及相關朋友,隨時解答大家的疑難,立即提交疑問!
會員註冊
成為會員,可以第一時間接收由病患者和照顧者角度出發的資訊,立即行動!