National Cancer Institute
21-04-2014
The National Cancer Institute (NCI) is part of the National Institutes of Health (NIH), which is one of 11 agencies that compose the Department of Health and Human Services (HHS). The NCI, established under the National Cancer Institute Act of 1937, is the Federal Government's principal agency for cancer research and training. The National Cancer Act of 1971 broadened the scope and responsibilities of the NCI and created the National Cancer Program. Over the years, legislative amendments have maintained the NCI authorities and responsibilities and added new information dissemination mandates as well as a requirement to assess the incorporation of state-of-the-art cancer treatments into clinical practice.
The National Cancer Institute coordinates the National Cancer Program, which conducts and supports research, training, health information dissemination, and other programs with respect to the cause, diagnosis, prevention, and treatment of cancer, rehabilitation from cancer, and the continuing care of cancer patients and the families of cancer patients. Specifically, the Institute:
Supports and coordinates research projects conducted by universities, hospitals, research foundations, and businesses throughout this country and abroad through research grants and cooperative agreements.
Conducts research in its own laboratories and clinics.
Supports education and training in fundamental sciences and clinical disciplines for participation in basic and clinical research programs and treatment programs relating to cancer through career awards, training grants, and fellowships.
Supports research projects in cancer control.
Supports a national network of cancer centers.
Collaborates with voluntary organizations and other national and foreign institutions engaged in cancer research and training activities.
Encourages and coordinates cancer research by industrial concerns where such concerns evidence a particular capability for programmatic research.
Collects and disseminates information on cancer.
Supports construction of laboratories, clinics, and related facilities necessary for cancer research through the award of construction grants.

癌症資料可參閱美國National Cancer Institute的PDQ(Physician Data Query)網站*,由美國國家癌症研究中心所發佈的資訊不但供給醫生,亦有平民版方便大眾明白。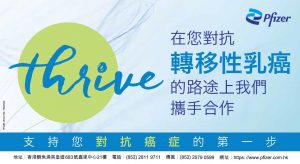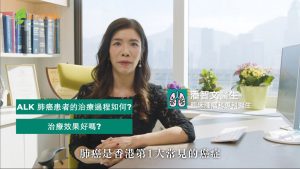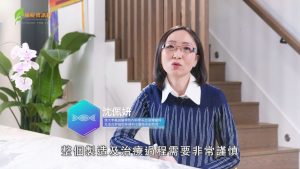 疑難排解
我們有一群專業的醫護人員及相關朋友,隨時解答大家的疑難,立即提交疑問!
會員註冊
成為會員,可以第一時間接收由病患者和照顧者角度出發的資訊,立即行動!