Male Cancer Awareness Campaign
19-08-2014
Male Cancer Awareness Campaign


About Male Cancer Awareness Campaign

What We Believe
We believe that too many men die of prostate,
bowel and testicular cancer because they do not know how to
detect the symptoms in the early stages,
when treatment would be more effective.

This ignorance is made worse by the prevailing
'culture of embarrassment', that discourages men from discussing
and resolving problems related to intimate parts of their body.


What We Do
Host awareness raising sessions at male oriented events,
places of work and leisure, schools/colleges/universities and
other public places.

Raise the profile of our Charity in general via PR and
marketing activities, using our characters.
In addition, we may choose to support other Charities related to
male cancers for specific campaigns..


How We Are Different
We don't do research as we believe that education is the key
in the fight against male cancer.

We come to you. We are out travelling the country
raising awareness, because we believe that people
are more likely to remember a message that they hear 'live',
than one they read in a leaflet.

We are about Cancer, but also about culture.
In addition to providing specific information we also aim to
reduce the general culture of embarrassment that
surrounds men's attitude towards their own health

We are truly nationwide, we are active across the whole country
not just in major cities.

We raise awareness all year round as we believe this needs to be
ongoing rather than confined to short campaigns.





Our Aims
To increase awareness of how to detect the symptoms of cancer
in the early stages

To help build a culture where embarrassment does not prevent men
from addressing problems with intimate parts of their bodies.

No young men between the ages of 16-35 die of testicular cancer
in the UK.

Education on the early warning signs of male cancer becomes part of
the national school curriculum.

This is who we are and look forward to your support to ensure
our core values are realised.

http://malecancer.org/abouts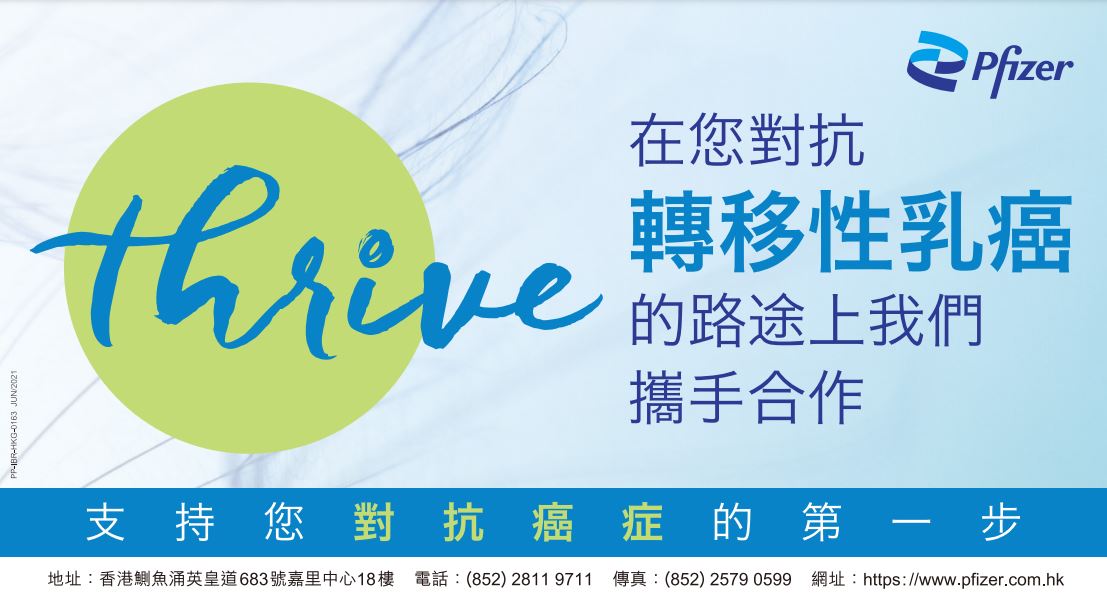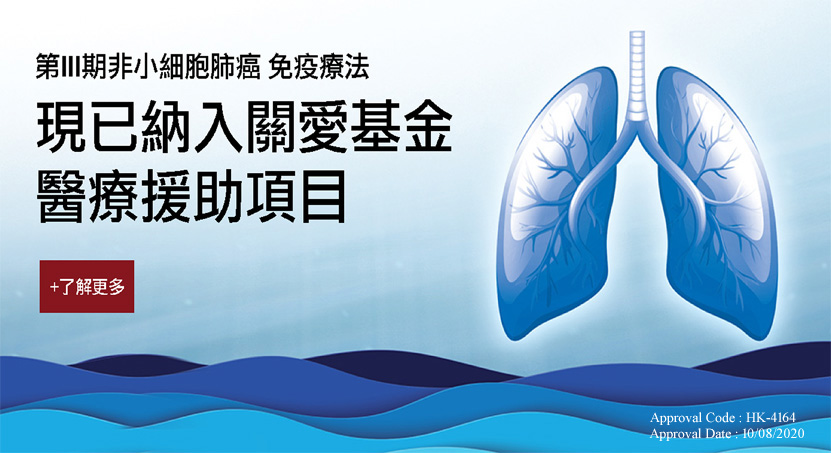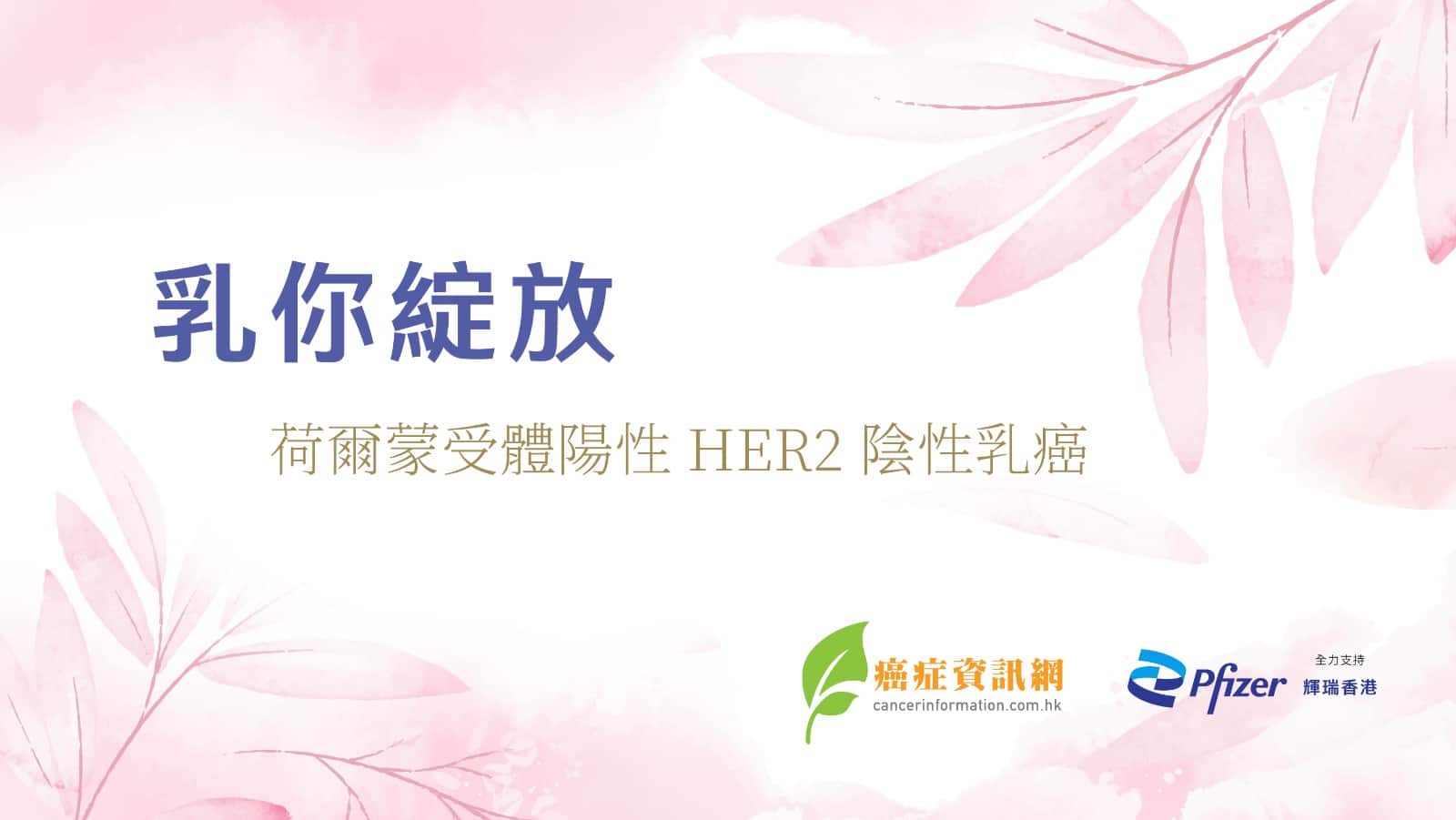 疑難排解
我們有一群專業的醫護人員及相關朋友,隨時解答大家的疑難,立即提交疑問!
會員註冊
成為會員,可以第一時間接收由病患者和照顧者角度出發的資訊,立即行動!